Hardcastle Crags in the Springtime
Sometimes I can't believe I live in this beautiful valley. Hardcastle Crags is just a mile upstream. These last few weeks I have been working there, installing what we could call a 'Wildlife Wall', in the cafe at Gibson Mill. So some of my days have been surrounded by carpets upon carpets of bluebells, dappled sun, soft breezes and rushing water, dipper flashes, woodpecker sightings and birdsong galore. Here are some photos so you might understand a bit....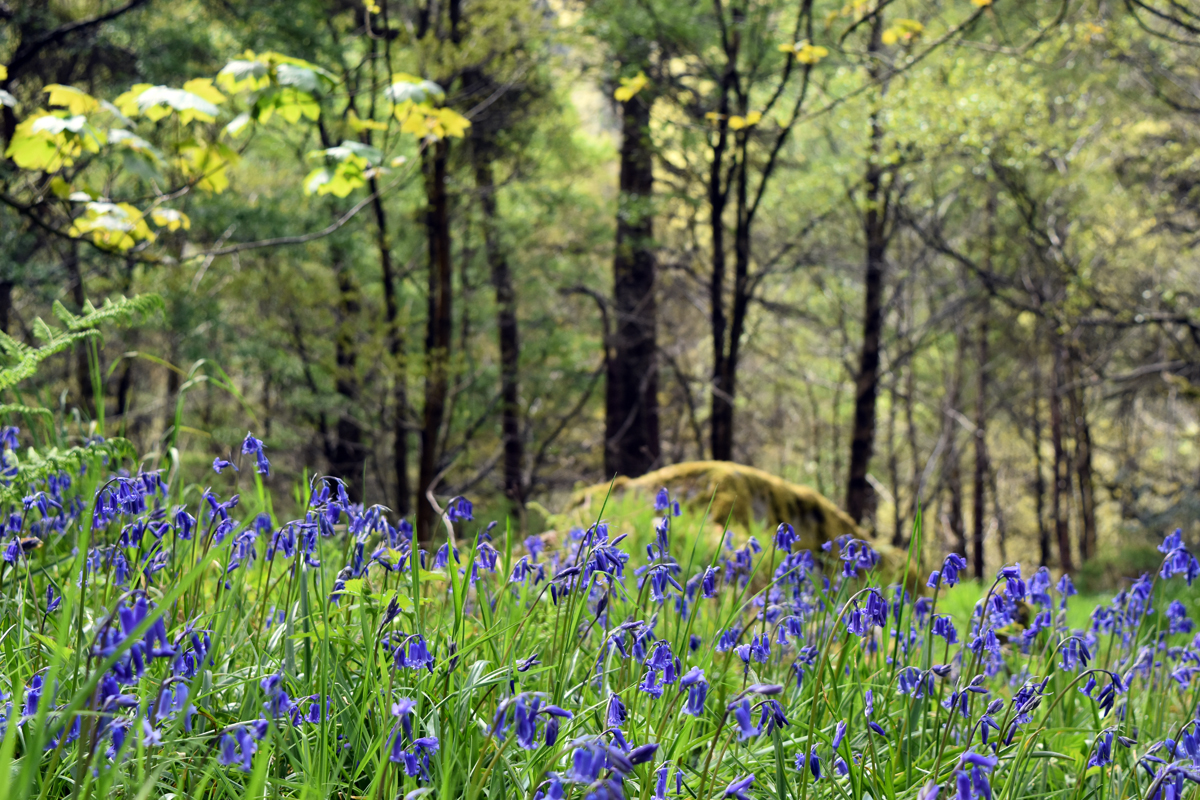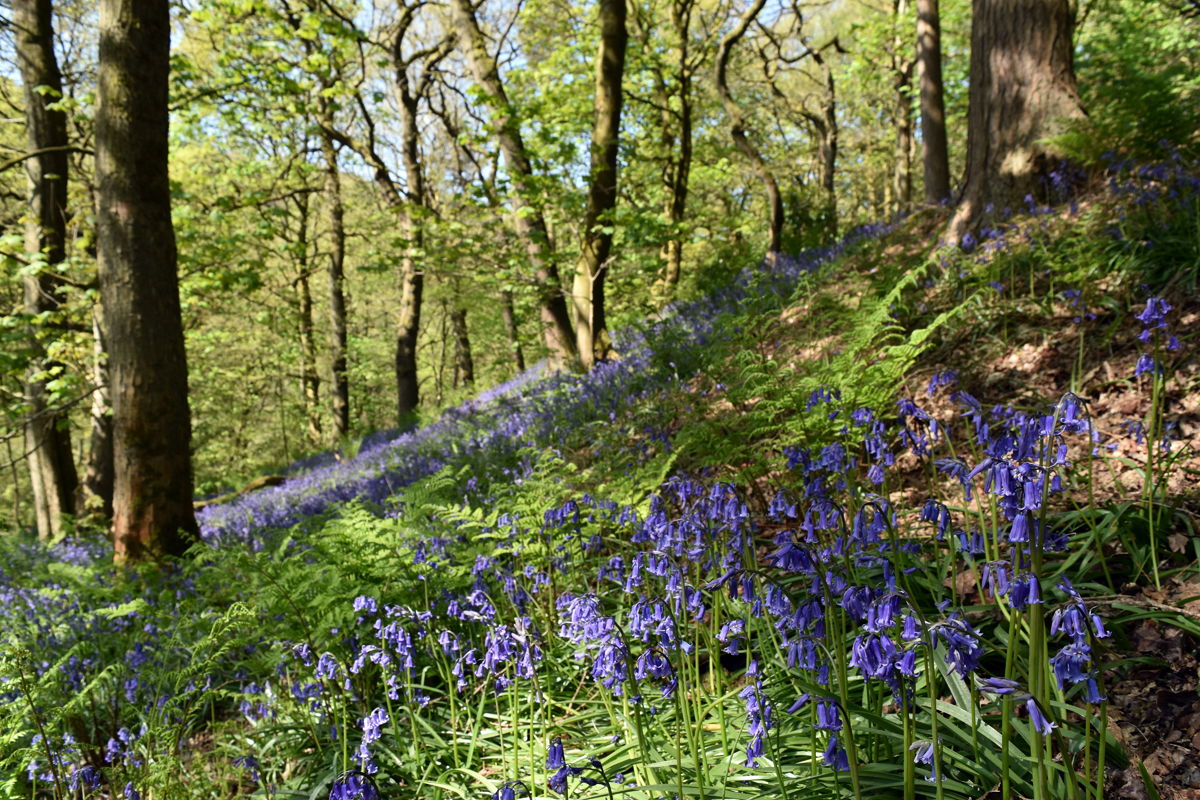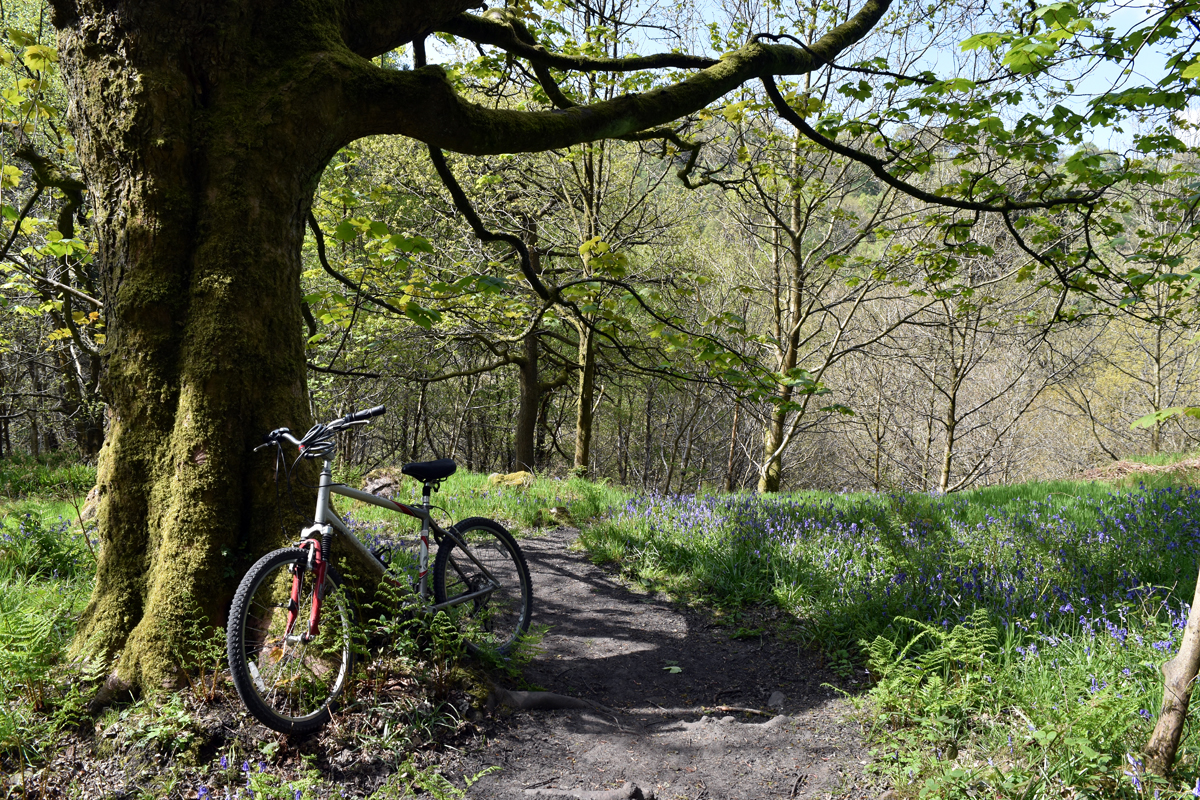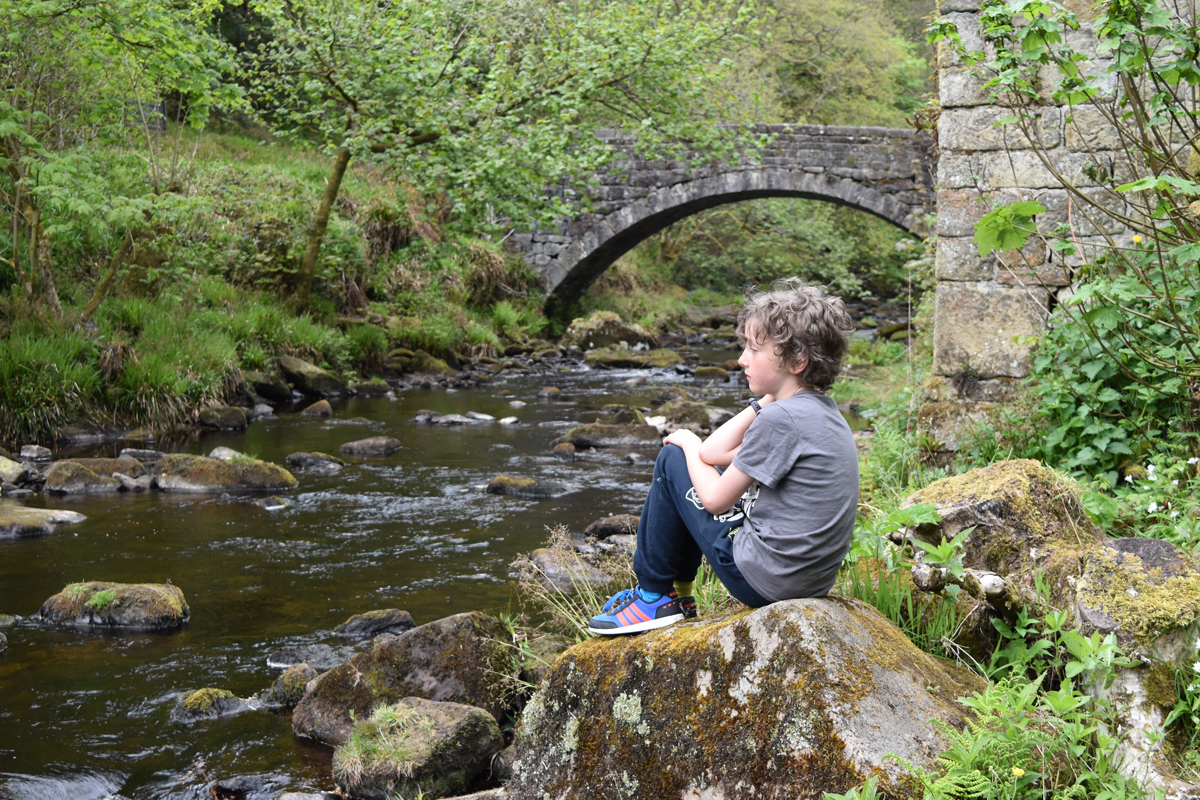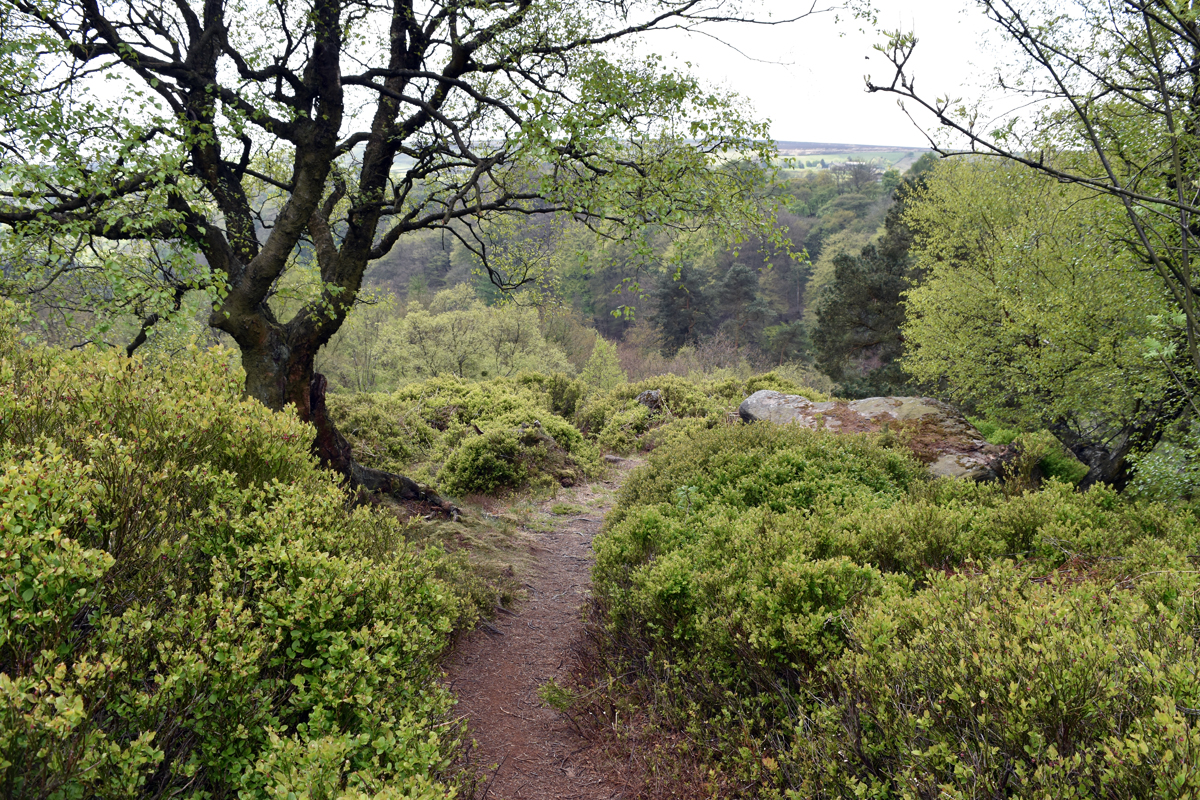 Bilberries

new beech leaves...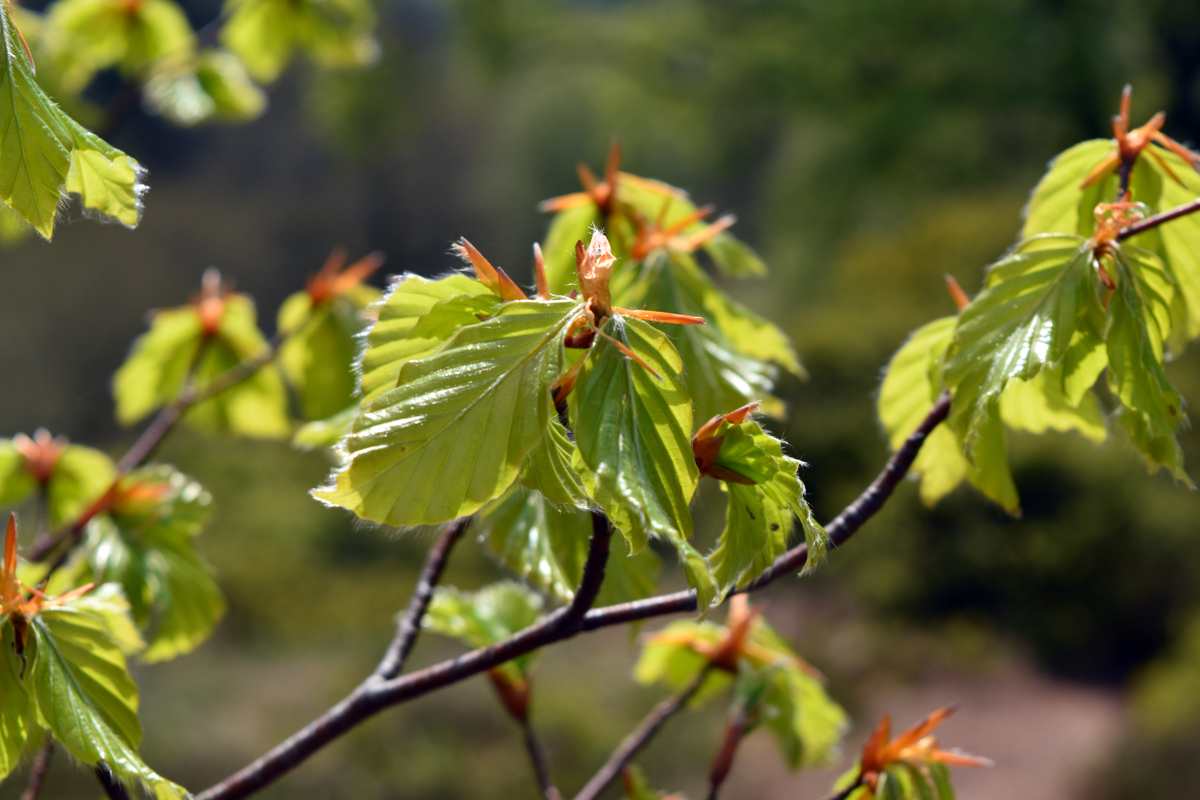 wild garlic...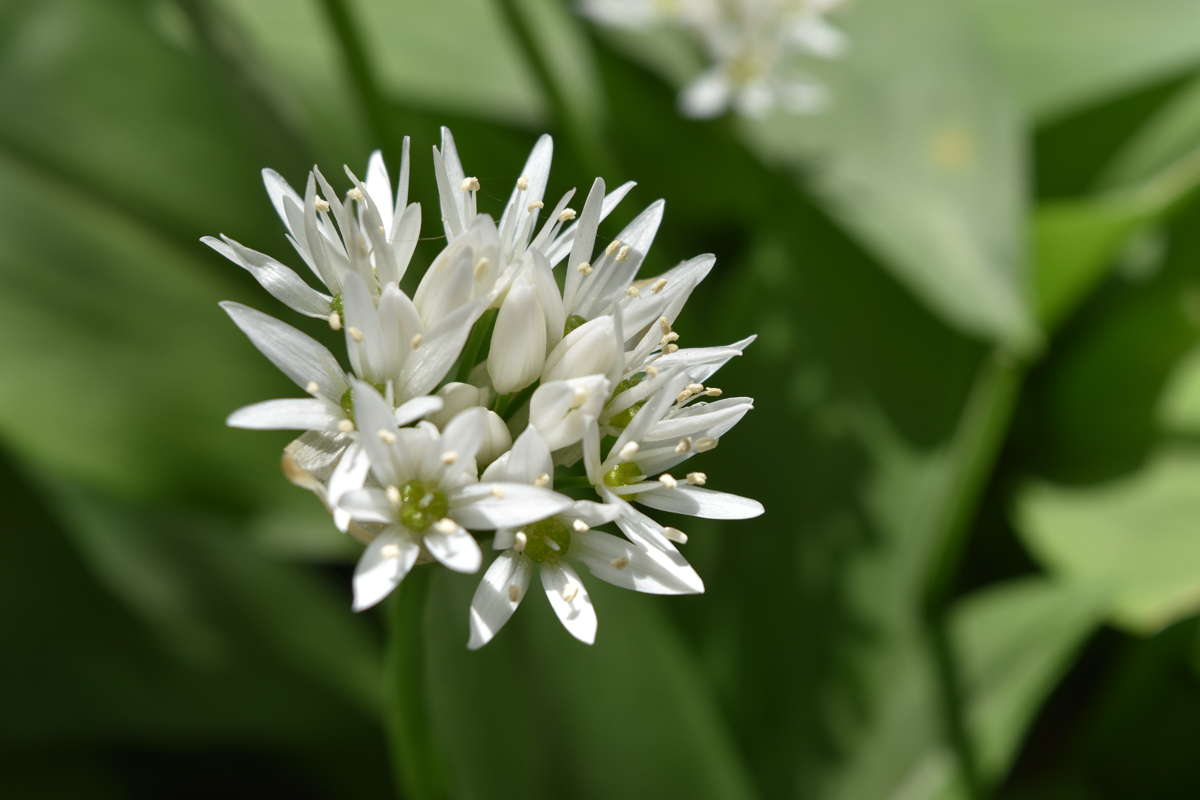 and the stars of the show...