Happy 2016 to you all! I've got lots of plans and ideas for 2016, so am looking forward to the way the year unfolds.
My town had just a bit of mopping up to do after this happened on Boxing Day: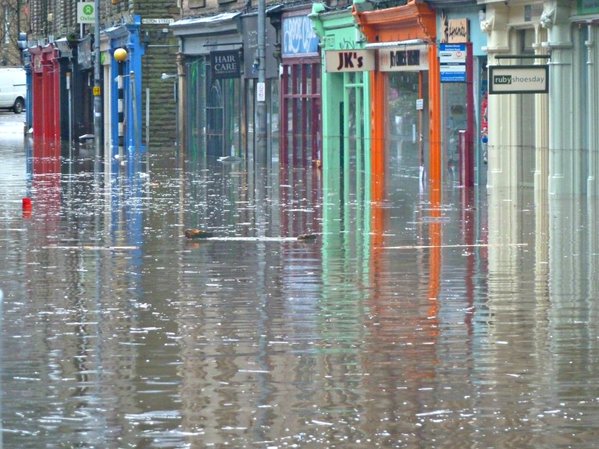 Many affected are still without kitchens, or homes, and if they were lucky enough to have insurance will never get it again. Amongst the mud and misery however, there has been a lot of hope and help and we are currently in the phase of Pop Up Shops as all the businesses try and get back on their feet, which often starts with a sale of their (non-flood damaged) stock. So Hebden Bridge is actually a great place to visit at the weekends at the moment.
I finished 2015 with a series of Christmas stalls in the Yorkshire area. Thankyou to anyone who supported me or bought my creations. I had a great response this year and was happy with the way my stall had developed to look a bit like this: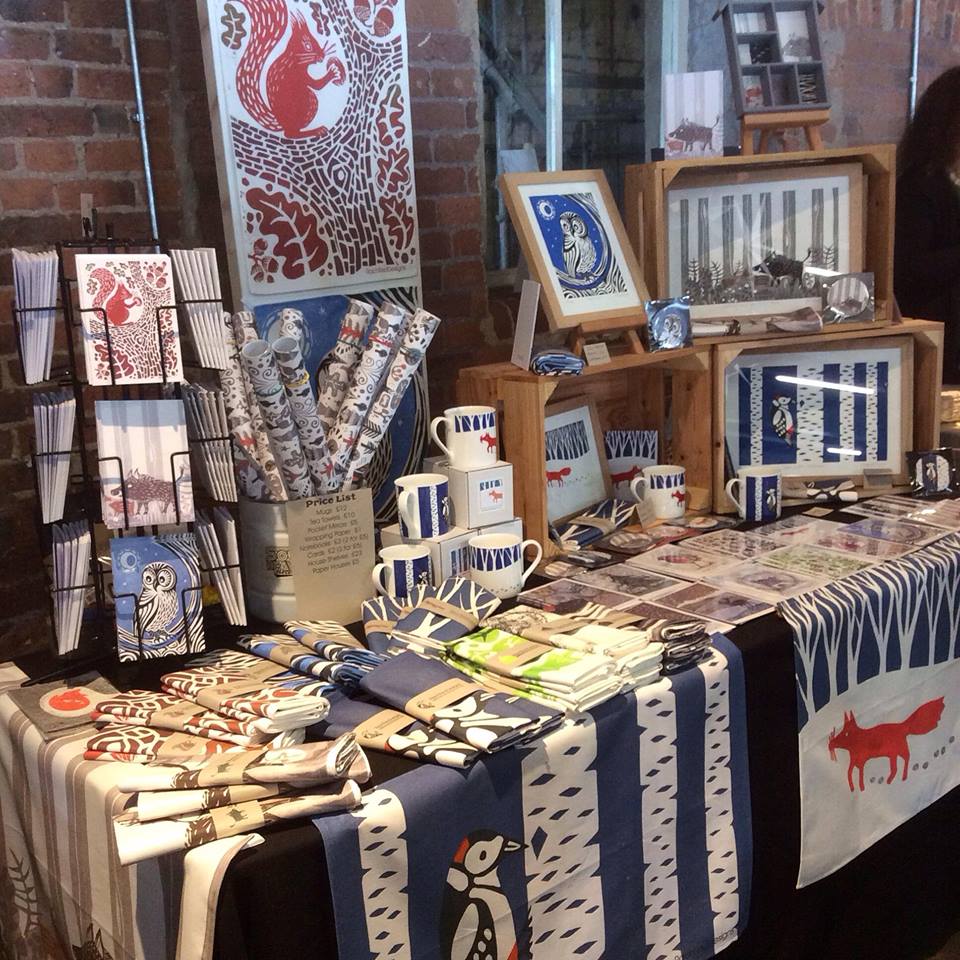 These were both at The Hepworth Gallery's fantastic Christmas Market.
I will be doing more stalls in 2016 as well as stocking more shops and expanding my ranges. For starters.
Thanks for reading.